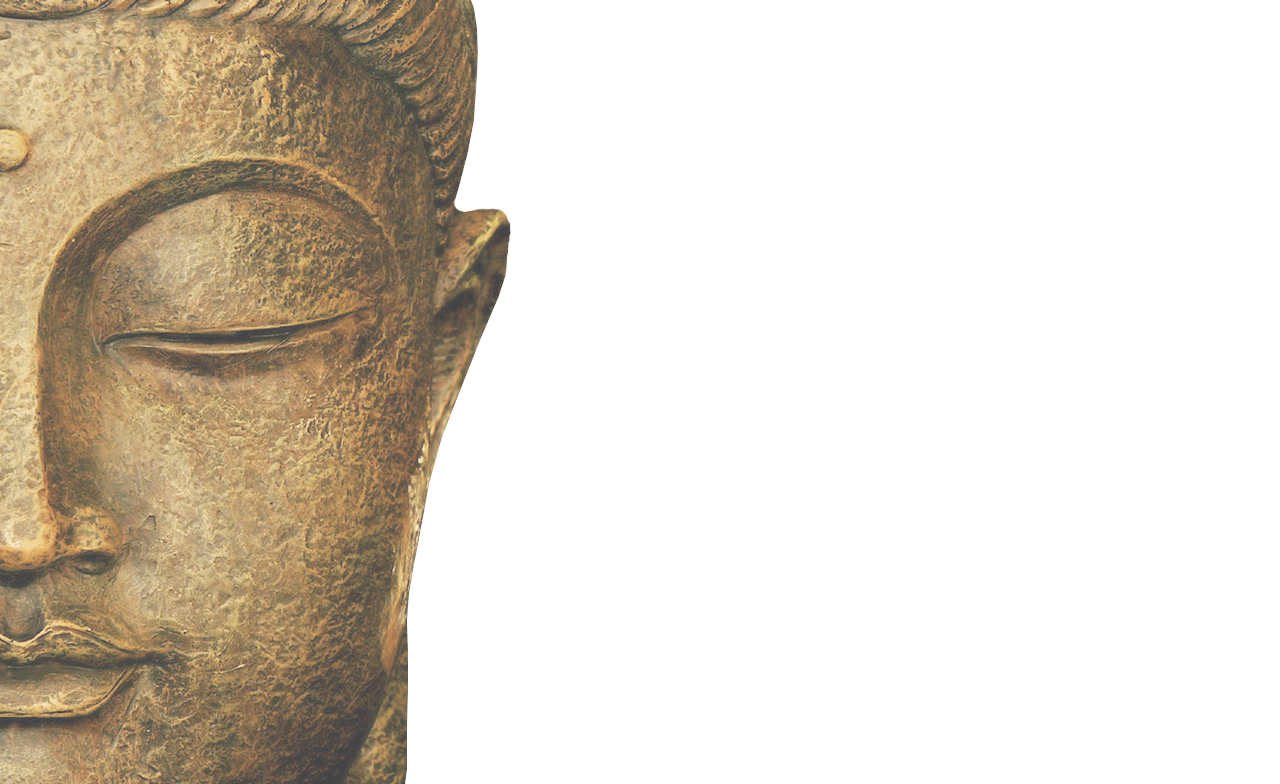 Travel

+ Yoga
escape discover flow
Want to experience the birthplace of yoga?
Join us for an amazing adventure to Rishikesh, India!
Learn from OMazing teachers,
explore OMazing sites,
eat OMazing healthy Indian foods,
make OMazing heartfelt connections!
March 22-29, 2020...
For one full week we will immerse ourselves in the
history and culture of yoga.
We will practice, meditate, explore and learn.
Our home away from home will be under the serenity and peaceful atmosphere of the majestic Himalayas along the river Ganga.
Daily asana, pranayama, meditation classes and awe-inspiring excursions to local temples and Chaurasi Kutia (the Beatles Ashram).
​
This experience is limited to 10 participants.
Classes, meals, accommodation, excursions and
taxi from Dehradun airport included*.
​
Pricing*:
Early(bird!) #1 - $800 (paid in full by Jan. 1, 2020)
Early(bird!) #2 - $900 (paid in full by Feb. 1, 2020)
Regular(bird!) - $1000 (paid in full by Mar. 1, 2020)
​
$300 deposit before 11/30/19 holds your space!
​
*airfare to Dehradun airport in India not included
​
Just a few of the wonderful activities & experiences awaiting us
at our host location, Om Yoga Academy and in Rishikesh...