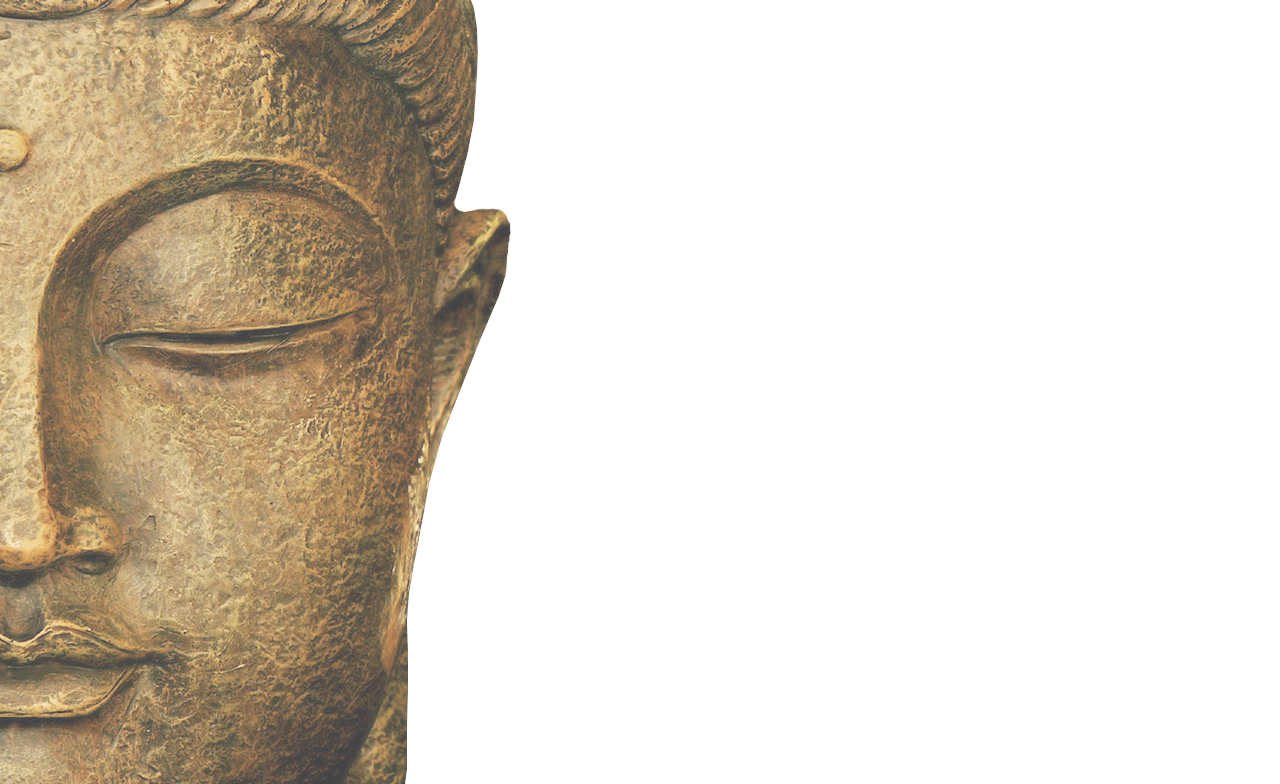 Traditional Chinese Medicine
with Dr. Simone Ressner
Apr. 17
6:30pm-8:30pm
Investment: $25*
​​
​
​
​
​
​
​
This Traditional Chinese Medicine (TCM) and Diet intensive workshop includes an introduction to Chinese Medicine as it relates to practicing and teaching yoga and gives yoga practitioners and teachers many useful tools for deepening the practice.
Knowledge of the Five elements and their prospective channels and emotional/meditative qualities can empower yogis to move through challenging emotional and spiritual realms by activating relevant acupressure points and using visual and vocal sounds correlating to the emotion arising.
​
Join us for an enlightening and informative look at TCM with Dr. Simone Ressner, DACM, CMT, RYT200, Founder & Chief Empowerment Officer of Source Empowered Wellness, www.SEWacu.com as she shares her knowledge of how we can skillfully incorporate TCM, herbal medicine, massage, reiki, and shamanic healing into our yoga practice.
*Investment:
$25 advance registration/$30 day of registration
FREE for BRY Monthly AutoPay Members