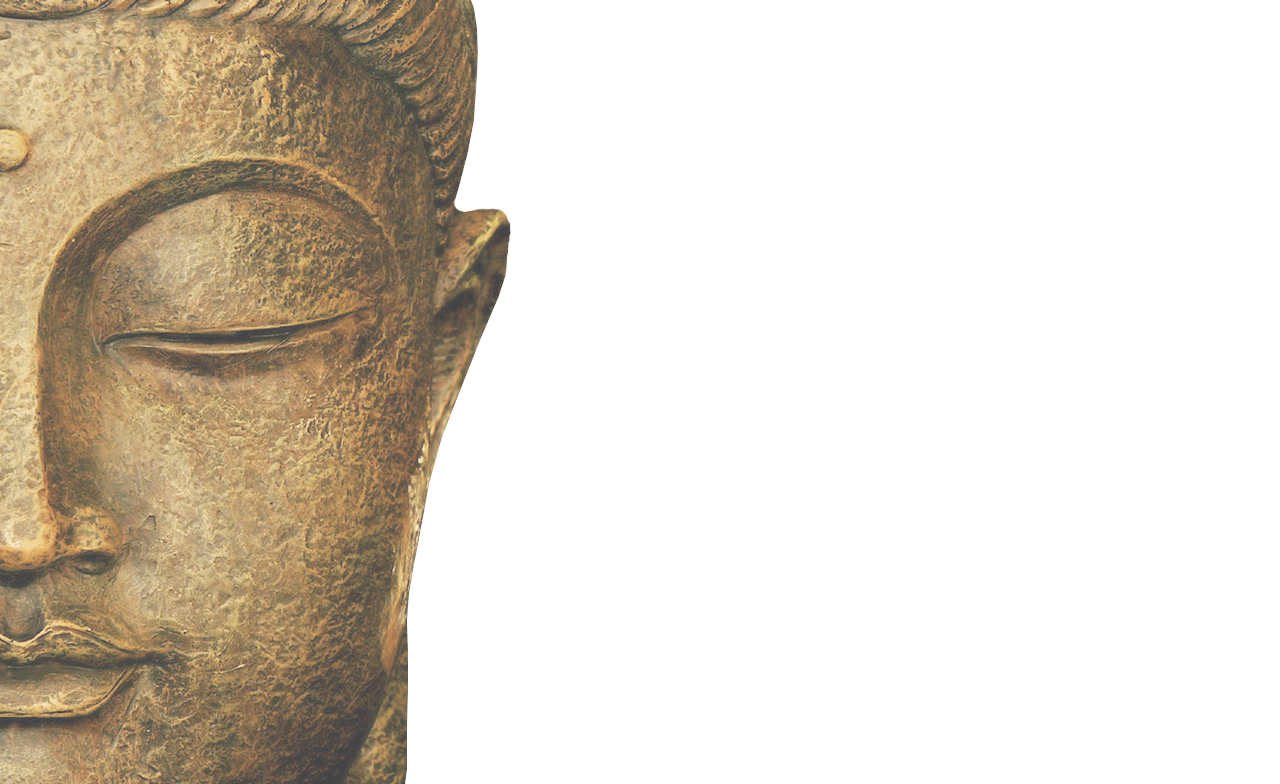 The Energetic Body: Chakras, Nadis and More
with Melissa St. James & Heather Gjerde
Sep. 14, 2019
12:30pm-2:30pm
Investment: $10*
​​
​
​
​
​
​
​
In this workshop we will examine the Subtle Bodies, in particular the koshas and chakras, those non-physical aspects of our self and how they relate to the practice of yoga.
The five koshas, like nesting dolls, are the layers of our existence...moving from the physical to the subtle.
The seven major chakras are energy centers that take in and process vast amounts of energetic information in and around the subtle body. How smoothly our chakras function affects our relationships, health, happiness and inner peace. Exploring the chakras can also reveal inner images and beliefs that exist below our consciousness, and whose hidden dynamics motivate our behaviors.
Come learn about practices designed to cultivate awareness of and increase the energetic flow within!
*Investment:
$10 advance registration/$15 day of registration
FREE for BRY Monthly AutoPay Members