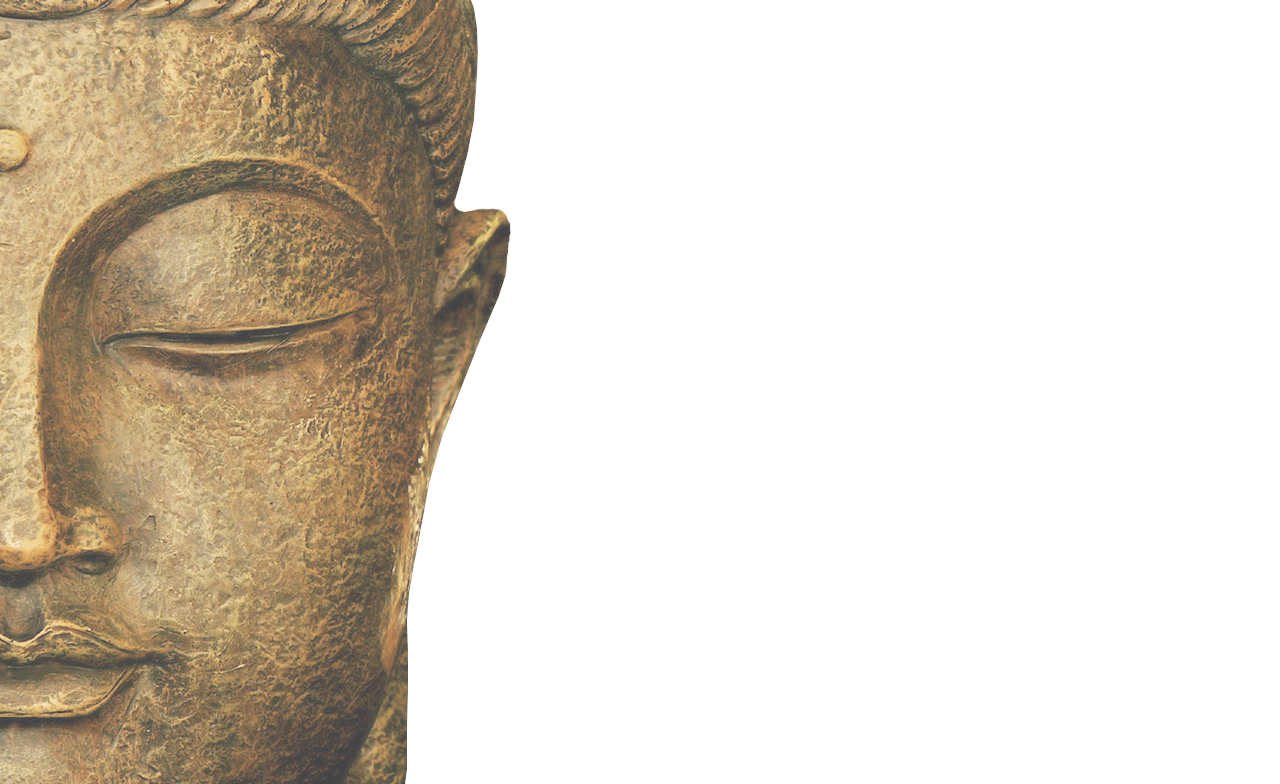 Teacher Training Reflections
with heather grisco and staff
"The training made me more aware of the mental aspects of yoga, which I enjoy carrying into everyday life."
"At the beginning of this course I had my doubts that I could finish & juggle a full-time job, getting married, etc. Yoga challenges your commitment to yourself and your life. This has forever changed and enhanced my life experience. I love my family at Bird Rock! You rock!"
"I feel so awesome completing the program! Physically, mentally, and spiritually."