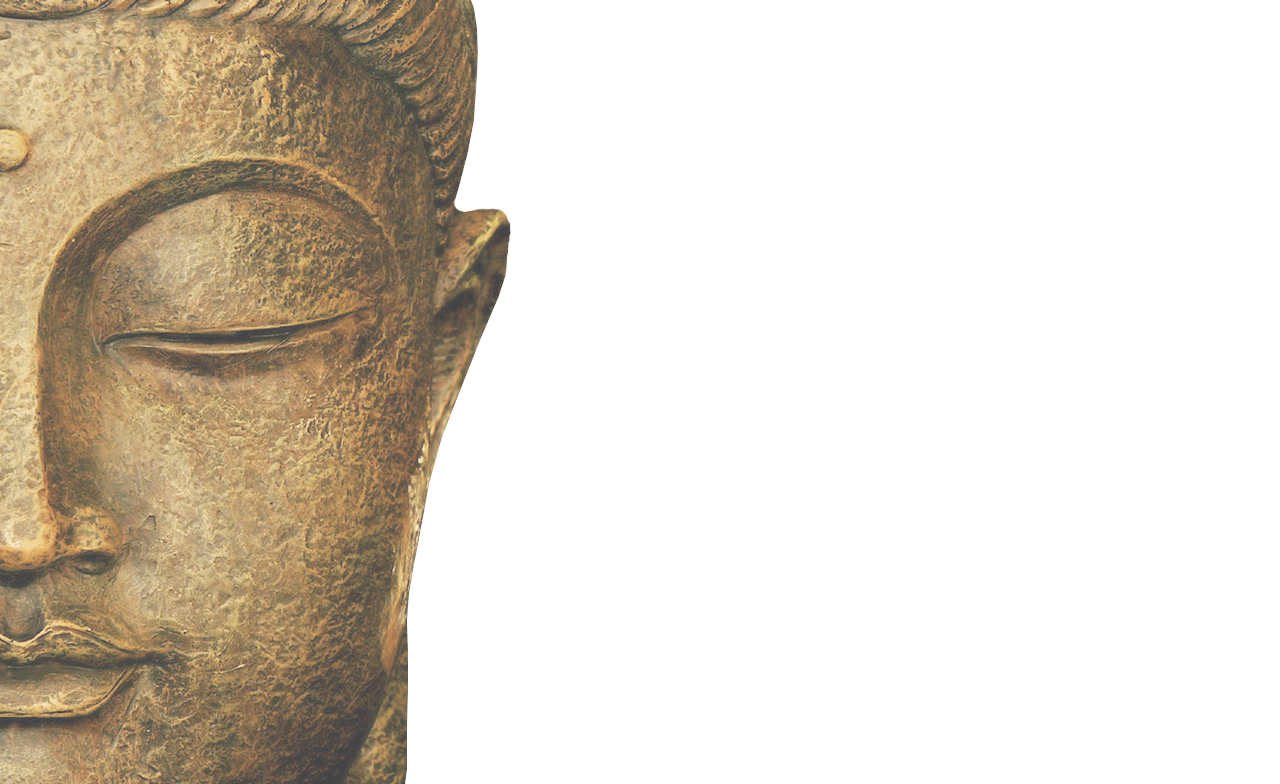 Vinyasa & Hatha Yoga

Teacher Training
Spring 2021 dates:
February 20 - April 25, 2021
Bird Rock Yoga Teacher Training proudly offers 200 hour Vinyasa & Hatha Yoga Teacher Trainings and in-depth Yin Yoga Teacher trainings. Each training is designed to help you deepen your practice and also prepare you to one day teach yoga, whether that's virtual, in person here in San Diego or wherever your travels may take you. Find your own voice and your true self in this exciting, intensive program. Over the course of the program, you will become deeply immersed in Vinyasa flow yoga and Hatha yoga, and also exposed to other styles of yoga, such as Tantra Yoga and Yoga Nidra. Plus, you will learn about meditation, breath work, chakras, yoga anatomy, the history of yoga and more. Upon successful completion of this 200 hour training you will be eligible to register with Yoga Alliance as an RYT200...and your life WILL be forever altered in deep and meaningful ways!

Learn from an inspiring and supportive community of BRY yoga teachers including Melissa St. James, Heather Gjerde, Scoop Slyman, Dana Mitchell, Jennifer Shaw and more...Plus an expert in Ayurveda to learn about the magic of Yoga's life science. One of the premier trainings in San Diego, California, Bird Rock Yoga Teacher Training has maintained consistent high standards in trainings and instructors since 2003.
​
2021 Spring Teacher Training*
200 Hour Vinyasa & Hatha Yoga Teacher Training
​
Program Dates - February 20 - April 25
Tuesdays 6:00pm-9:00pm
Saturdays 12:30pm-5:00pm
Sundays 12:30pm-5:00pm
(Easter weekend 4/3-4/4 off!)
Program Investment -
Early Bird(Rock!) Discount: Pay in Full (before Jan. 15, 2020): $2,149
Regular Bird(Rock!) Price: Pay in Full (before Feb. 7, 2020): $2,349
Student, Senior over 65, and Military Discounted Price: $2049*
(*If you are a Military Spouse you may be eligible for a scholarship from myCAA which provides up to $4,000 of
tuition assistance to eligible military spouses. Visit https://mycaa.militaryonesource.mil/mycaa.)
Payment plans are available!
​
All Trainees receive:
Teaching Manuals
"Teaching Yoga" book by Mark Stephens
Lifelong mentoring from the Lead Teachers
Ongoing support and open invitation to participate in future trainings to refresh your knowledge
Supplemental materials and so much more!
Want to learn more and get to know the lead yoga instructors?
Join us for an upcoming Q&A session on Tuesday, January 12, 2021 at 10 a.m. PST...follow @birdrockyoga and @vintantra on Instagram for updates!
Secure your spot!
Only a $250 deposit reserves your spot**
​
​
​
email melissa@birdrockyoga.com or heather@vintantra.com with any questions or to register for this training!
*This training will run with a minimum of 10 participants.
**Deposit is non-refundable unless the program is cancelled.
​​Testimonials:
"What a comprehensive, unique and impressive training program! I loved every minute of it. Melissa & Heather, Thank You!" - Kat L.
​
"This has been such an incredibly amazing, eye-opening, and truly life changing experience for me. I am so grateful to have learned from everyone involved. I think...Melissa & Heather are such a magical pair. The past 8 weeks ... far exceeded expectations I may have had...I will forever look back @ this time fondly and w/ a huge smile. Thank you!" - Caitlin D.
​
"I am so grateful to every instructor who took the time to share their knowledge and experiences with us.
This YTT has been transformational to me as a person, not just as a potential teacher...
Thank you for sharing this gift of fresh, awakened living with us!" - Sam T.
​
"I've learned so much about myself and yoga from you both.
Thank you so much for helping me continue to grow in so
many ways." - Becca N.
​
"I want to say thank you THANK YOU for this wonderful journey!
I've enjoyed every step of the process...the exposure to different avenues
relating to yoga was rich..." - Billy H.
​
"All the teachers here are incredible! Thank you so much!!!!" - Christina H.
What you'll learn:
Fundamental & key elements of asana & anatomy, with a strong emphasis on safety & alignment principles

Yoga philosophy, history, & sacred texts

Basic Anatomy and Injury Prevention

Chakras, Nadis, and Ayurveda as it compliments Yoga

Modifying classes for special audiences

Prenatal Yoga

Pranayama & Meditation

Art of sequencing a class, setting a theme, & creating playlists

Experience Tantra Yoga and Introduction to Rituals

​How to market yourself as a yoga instructor

The fine art of offering virtual as well as in-person classes

Practice teaching, teaching methodology & effective adjustments

Lifestyle, ethics & mindful living, and more!