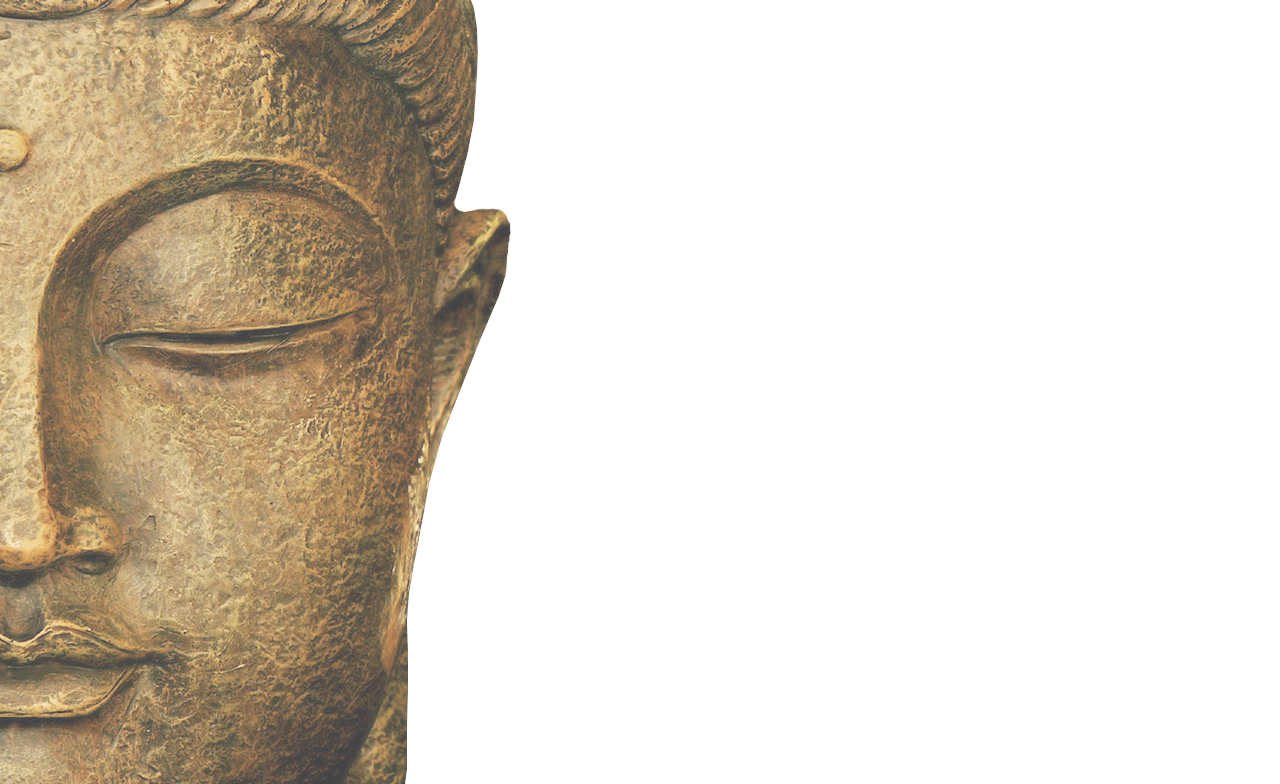 Scoop Slyman
​
Scoop was first drawn to the physical aspect of yoga, the movement and asanas, working to be stronger and limber, but there was something unique that came with a yoga practice that was different then how he had previously trained...mindfulness. Yoga very naturally found its way into his life and has been a part of it ever since.
Scoop has immersed himself into yoga, exploring every avenue to expand his practice, learning to deeper connect with himself and others. He is a Power Yoga and AcroYoga Level 2 teacher and a Thai massage practitioner.
"My practice has brought me around the globe to Europe, Asia, North and South America to teach, train and learn from some amazing yoga, handstand, acrobatics, and body work teachers, each one having amazing gems of knowledge they share, which have worked their way into my unique approach and style of teaching. I am always ecstatic to share what I have learned, but even more excited to connect with and learn from everyone I meet."