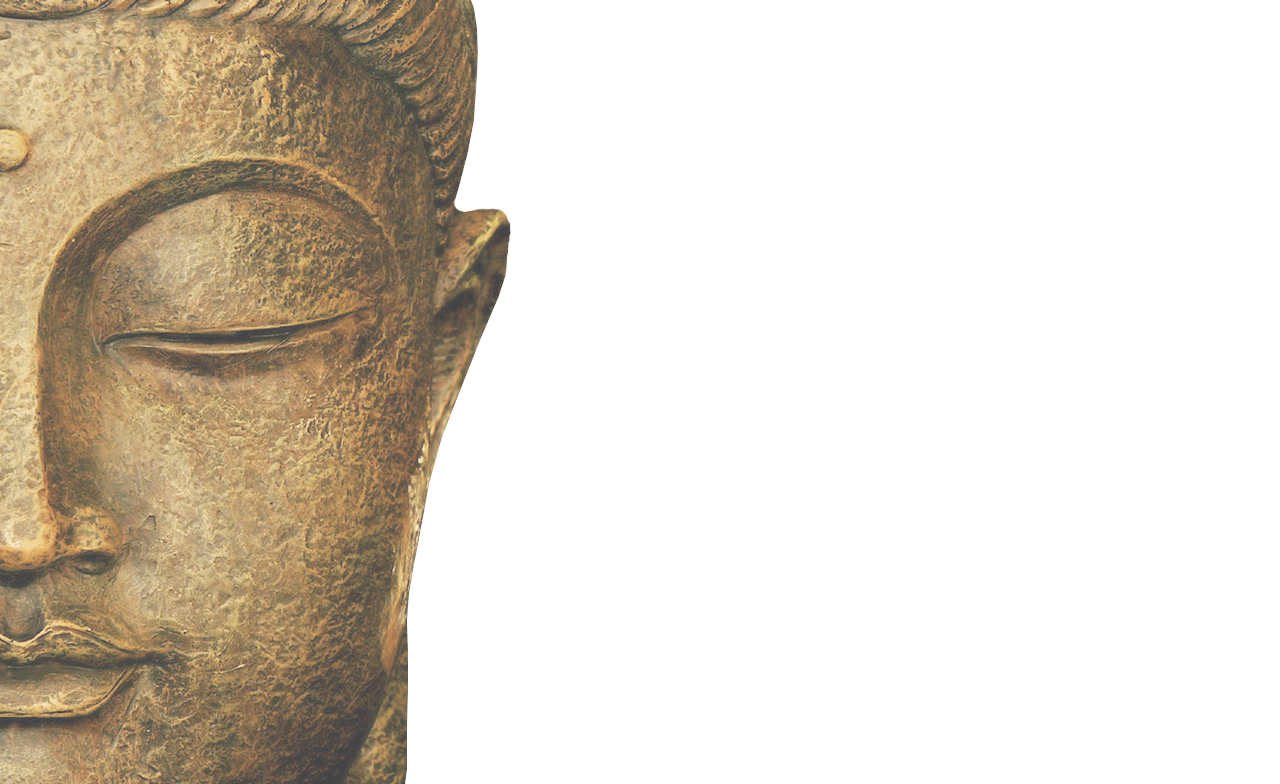 Outdoor Classes
We are happy to provide information below for these amazing
independent yoga teachers, offering donation-based, outdoor, all levels classes seaside
at sunset in beautiful Pacific
​
Recommended donation: $5, $10 or $15.
These dedicated, independent teachers appreciate your ongoing support!
The Seaside Sunset Beach Yoga Class Schedule*:
5:00-6:00pm Mon-Thur until Nov. 5, 2020
4:00-5:00pm Mon-Thur Nov. 9, 2020 thru Mar. 11, 2021
6:00-7:00pm Mon-Thur Mar. 15, 2021 onward
*Classes may be cancelled if there is rain or inclement weather in the forecast as of 3 p.m. the day of that class.
See instructor social media channels for real-time updates.
Specific teachers subject to change.
Private Yoga Opportunities
Prefer a more personalized approach? These experienced San Diego yoga teachers are also
available to host private individual and group classes. Contact Heather at Heather@vintantra.com or Ishmael at

Chakra4Yoga@gmail.com

if you're interested in setting up a private session.
What is private yoga best for?
● Convenience! Schedule when and where the class would best fit your busy lifestyle.
● Custom catered yoga classes to your specific needs.
● If you aren't ready to join public class settings.
● If you have a special event and are looking for a unique touch (bachelorette parties,
birthday parties, vacation, etc...).

Private session prices range from $65 for an individual session to $175+ for group sessions.
Discounts available for private class packages and recurring sessions.
​