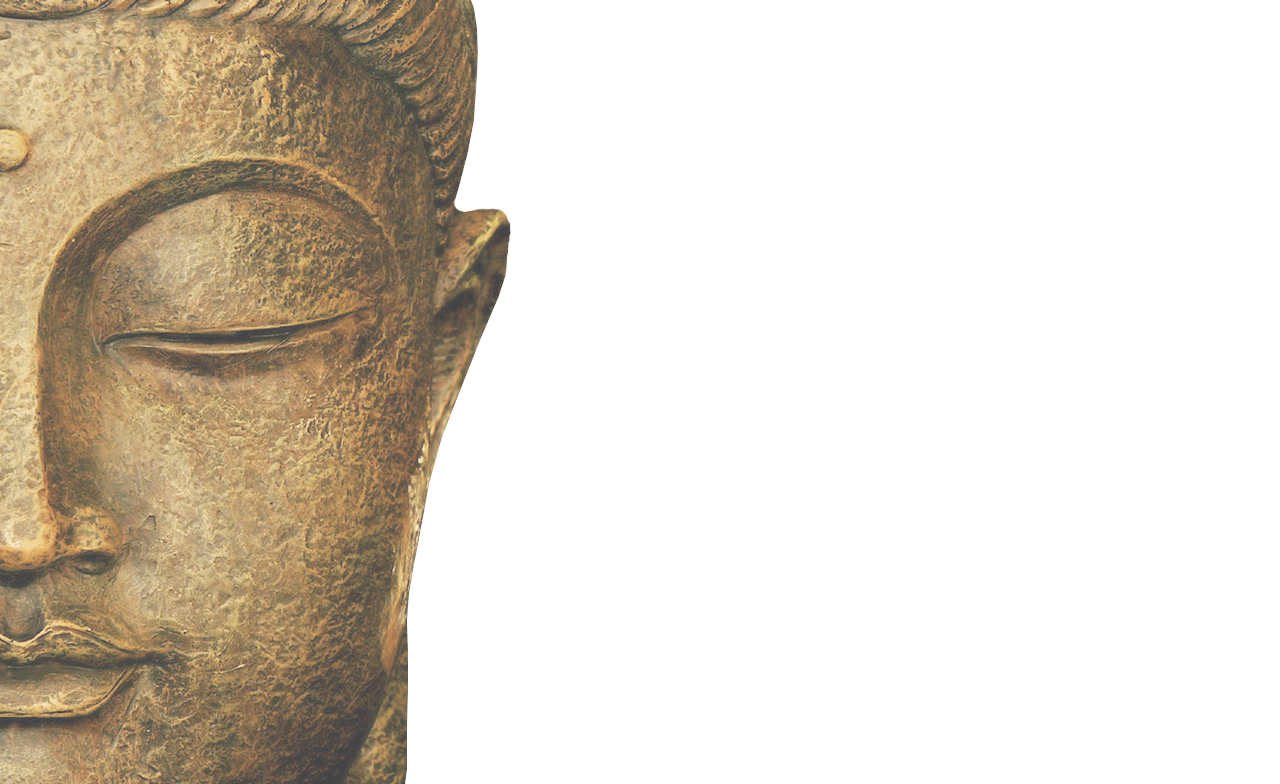 Optimize Your Environment for Better Health and Well-being:
Integrating Healthful Design Tips and the 8 Limbs of Yoga w/Katie Titi
Apr. 26, 2020
1:00pm-2:30pm
Investment: $20*
​
​
​
Join BRY and the fabulous Katie Titi for a workshop aimed at
helping you design healthy personal, spiritual & physical spaces.
In this time of stay-at-home, why not cultivate a space that brings joy and peace? Using the 8 Limbs of Yoga as a touchstone,
Katie will guide you in creating the peaceful, pure and healthy environment
that will allow you to thrive, now and moving forward.
​
This workshop will focus on optimizing design to create the areas we are all seeking right now:
Stress-free spaces (due to health/economic fears, having unexpected family members around more often, other stressors)

Spaces that support physical health via cleanliness and the mitigation of bad vibes

Spaces that support healthy consumption (food, thoughts/media, skin products, etc)
Grab a journal, bring your questions and concerns and
let's create YOUR happy place!
​
*Investment:
$20 advance registration
FREE for BRY Monthly AutoPay Members
​