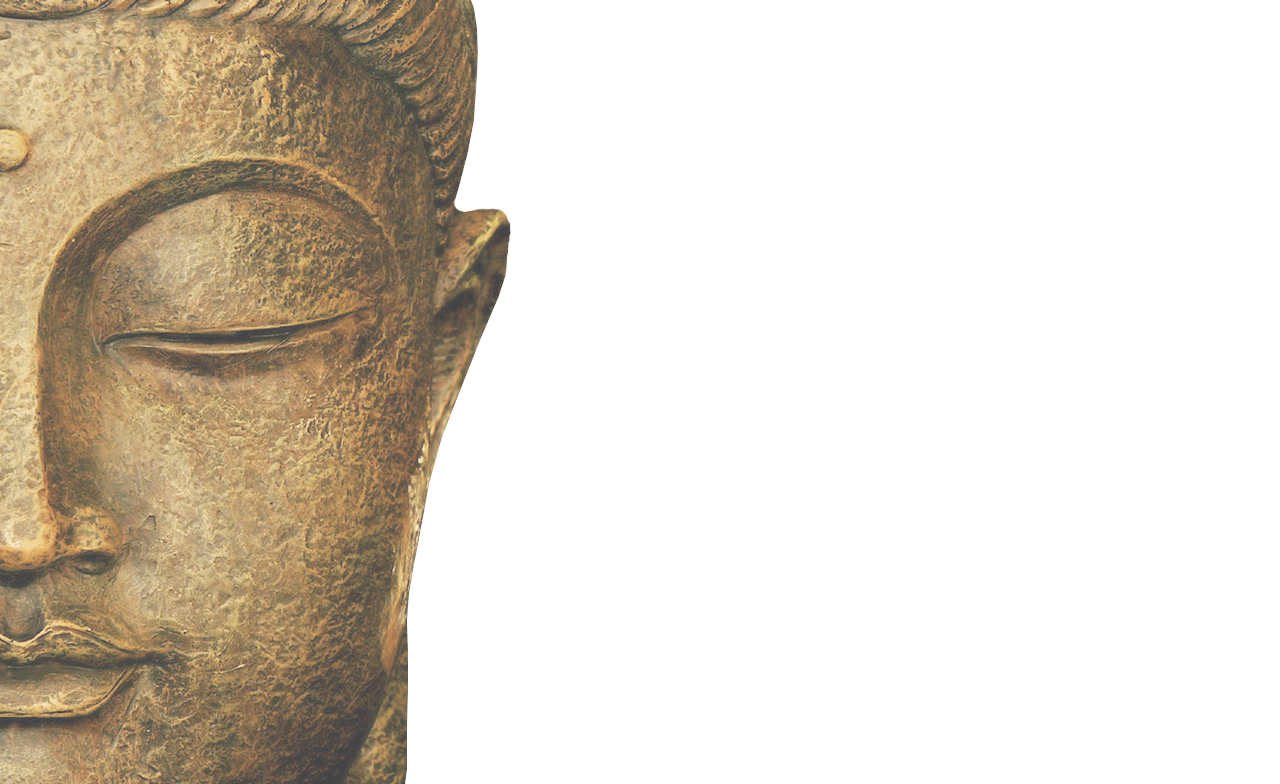 Tantra Yoga, Meditation & Rituals
w/Heather Gjerde & Melissa St. James
March 15, 2020
12:30-5:30pm
Investment: $30*
​
​
This workshop will expose you to three complementary methods of enhancing your yoga life style;
Ancient Tantra yoga principles, various meditation techniques and rituals to enhance your yoga practice.
The Tantra Yoga sequence invites you to move intuitively through an engaging, yet overall relaxing, full body yoga class. This unique yoga class style will leave you feeling blissful and more in tune with your mind, body and spirit through the meditative movement and deep breathing techniques. After a discussion of the sytle and its origins, you will experience a Tantra class.
We will also provide an overview of meditation, a method of focusing the mind in search of clarity and calm, as well as an in-depth examination of how to practice various meditation techniques. Discussion of the effects of meditation on the body and mind and sample guided meditations round out this workshop. Some meditation techniques discussed include:
Chakra, Taoist, Walking, Kundalini, Mantra, Prana (Life Force) Cultivatio, Deep Breathing, Loving-Kindness (Metta Meditation), Zazen (Zen Buddhism), Qigong, Mindfulness, Transcendental and Vipassana Meditation.
Rituals can enhance and enrich your yoga practice and overall lifestyle. We will discuss rituals such as cleansing with palo santo and sage, the use of essential oils and crystals, as well as moon cycles
​​
​​*Investment:
$30 advance registration/$35 day of registration
FREE for BRY Monthly AutoPay Members