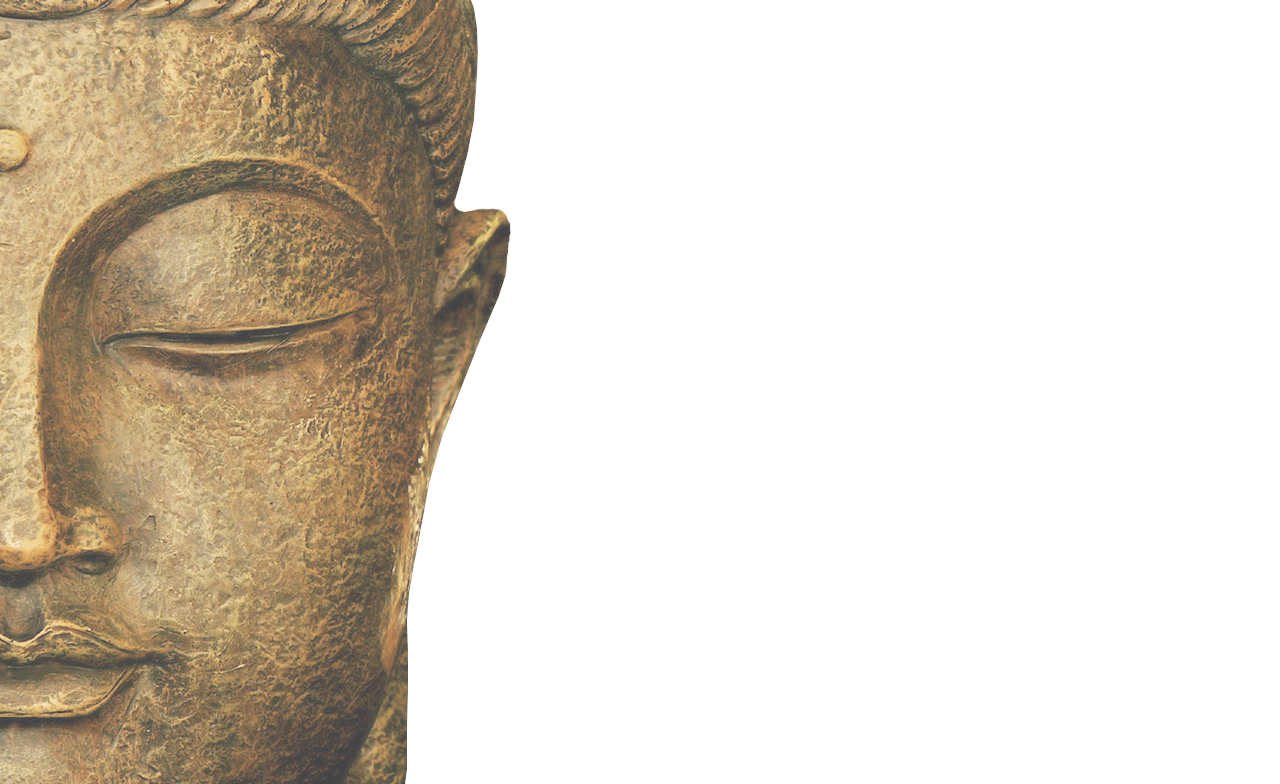 Angela Williams
Meet Angela, your guide to a healthier, more loving, more energetic you. She believes in the mind body connection, and that massage therapy contributes to a person's overall well-being.
Her treatment style combines deep relaxation with therapeutic techniques to relieve pain, and help you heal both physically and emotionally. She has a knowledge of, and passion for, many different specialties, including Swedish, deep tissue, prenatal, and hot stone massages, cupping, and Cranio-Sacral therapy. Working together, you and Angela will customize the best massage for your needs.
As a runner, Angela knows from personal experience just how beneficial massage can be to alleviate muscle pain or discomfort. She strongly believes in staying active to live a happy and healthy life, and she looks forward to being a part of your healing journey.
Self care time...
or gift a massage
to someone you love!
Call Angela at
626-734-6776
to book.