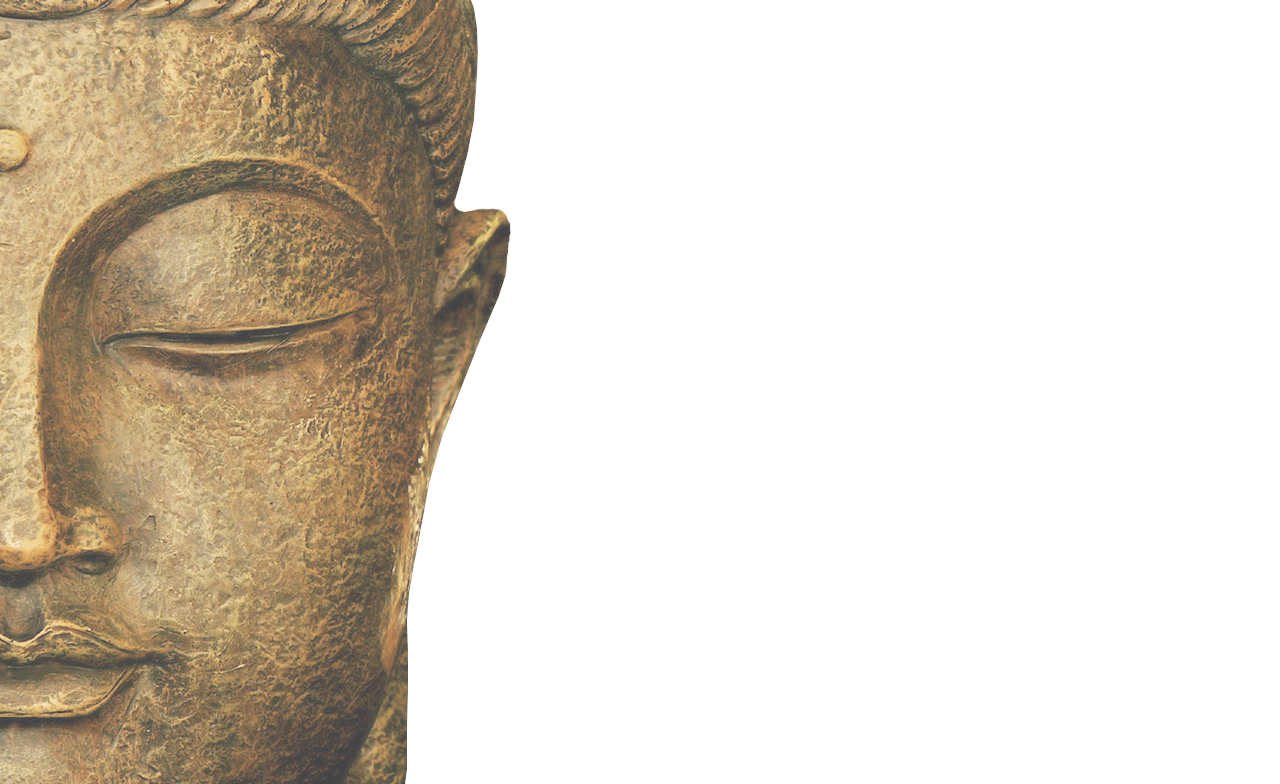 Linda Lee
A self-professed yoga nerd, Linda moved across the country from New York City to San Diego in late 2012, pursuing her love of surfing. Although she had been practicing yoga since 2006, it was not until she arrived in San Diego that she realized the breadth and depth of what yoga is.
While prioritizing intelligent alignment, sequencing, and adjustments to help deepen her students' practices, Linda also emphasizes the importance of embracing a sense of play and fun in class. She is as passionate about the creativity of movement and expression, as she is about arm balances and inversions. She strives for her students to
leave the studio feeling better than when they came in, however they choose to define that.