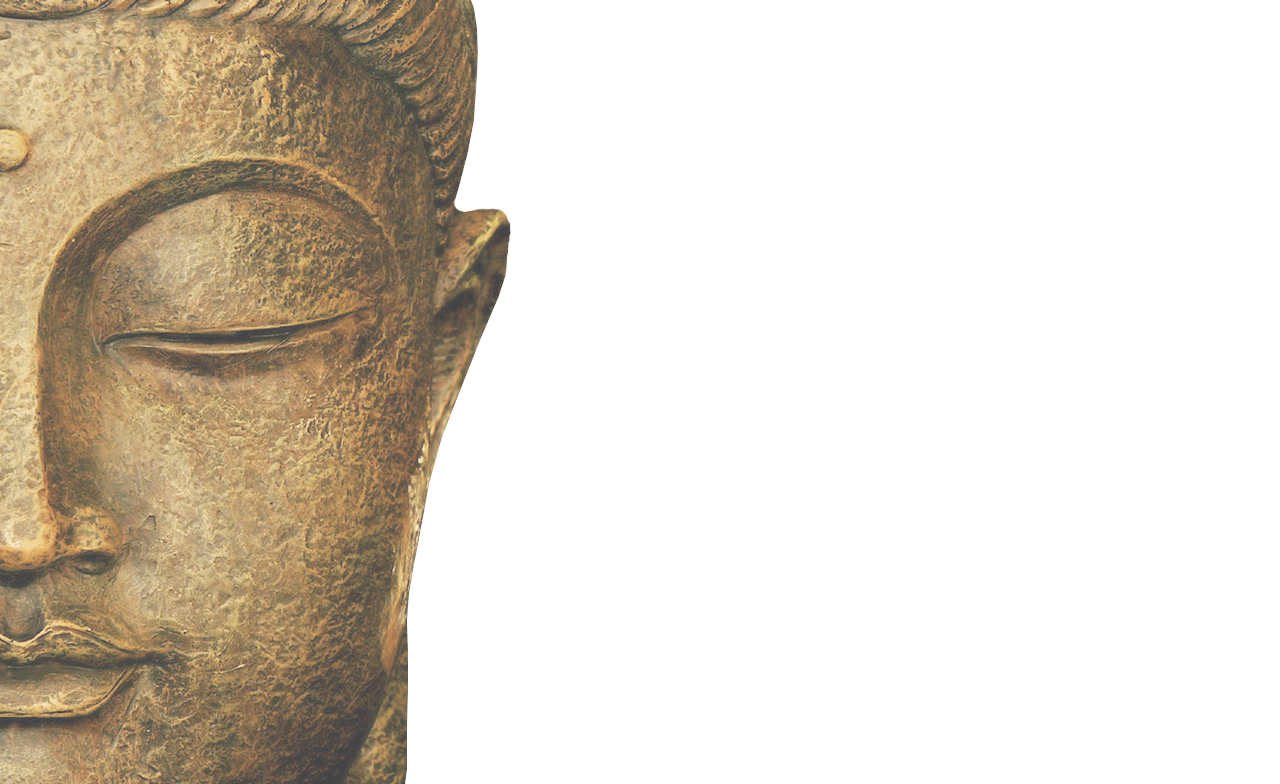 Inversions & More with Michael Fukumura
Apr. 26
12:30pm - 3:30pm
Investment: $45*
​
​
​
​
​
​
​Learn safe and effective healthy alignment while viewing the world from another perspective. Michael's aim is to teach progressively so that at each stage, you build confidence through knowledge and direct experience of good alignment.
This workshop is themed around the Malas and weaves in the 3A's (Attitude/Alignment/Action-Heart/Mind/Body) to bring meaning to the techniques, while incorporating pranayama, meditation
and lecture for a fuller experience.
Empower yourself to face this class of poses that turns your world upside down.
It is symbolic of developing the courage to face the unknown!
​
*Investment: $45 advance registration/$50 day of registration
FREE for BRY Monthly AutoPay Members