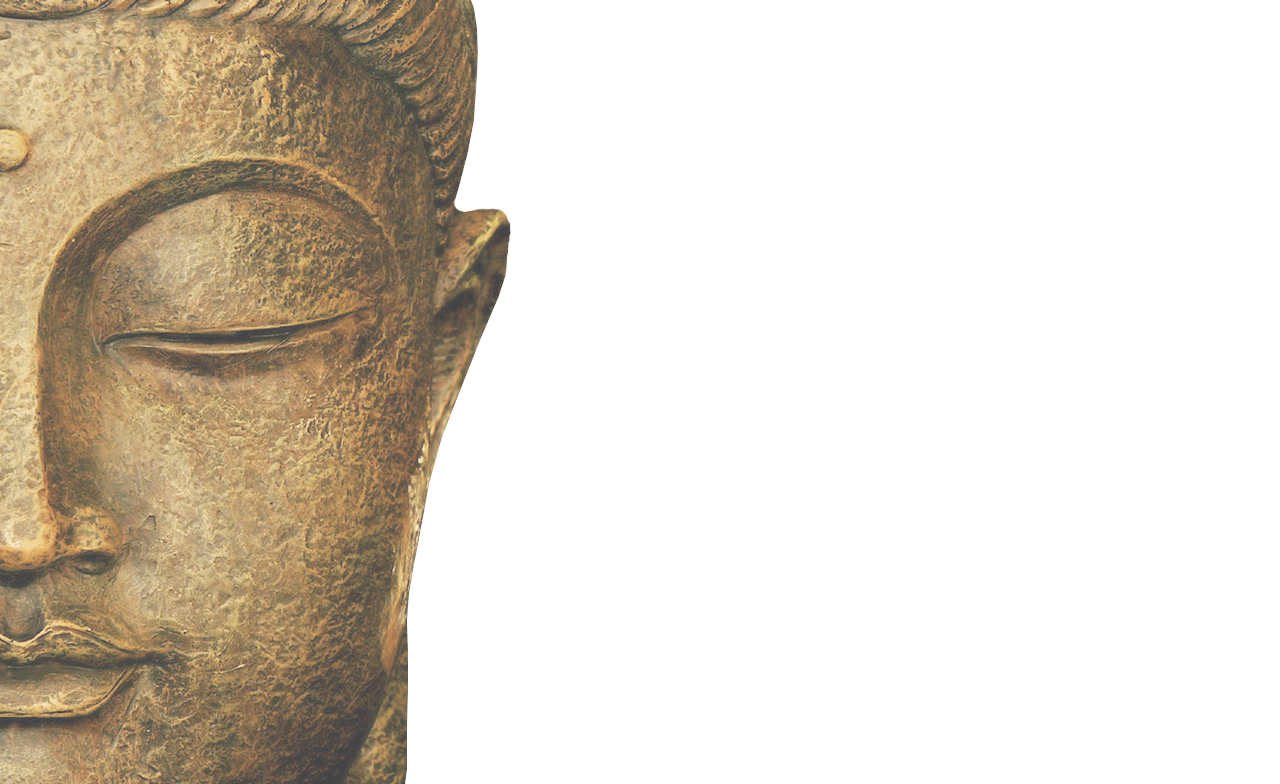 PRIVATE - SMALL GROUP - CORPORATE
Whether you're looking for more individualized attention, traveling with friends, or putting together a small group event or team-building session, we can help. Private or group sessions are offered in-studio or off-site year round (local beach sessions are very popular!).
We will cater to your needs and personalize the session to optimize your health and wellness.
Private session (1 person)
$85+
Small Groups (2-10 people)
$150+
Larger Groups and Events
$200+
please contact us for more details and booking
discounts available for multiple sessions