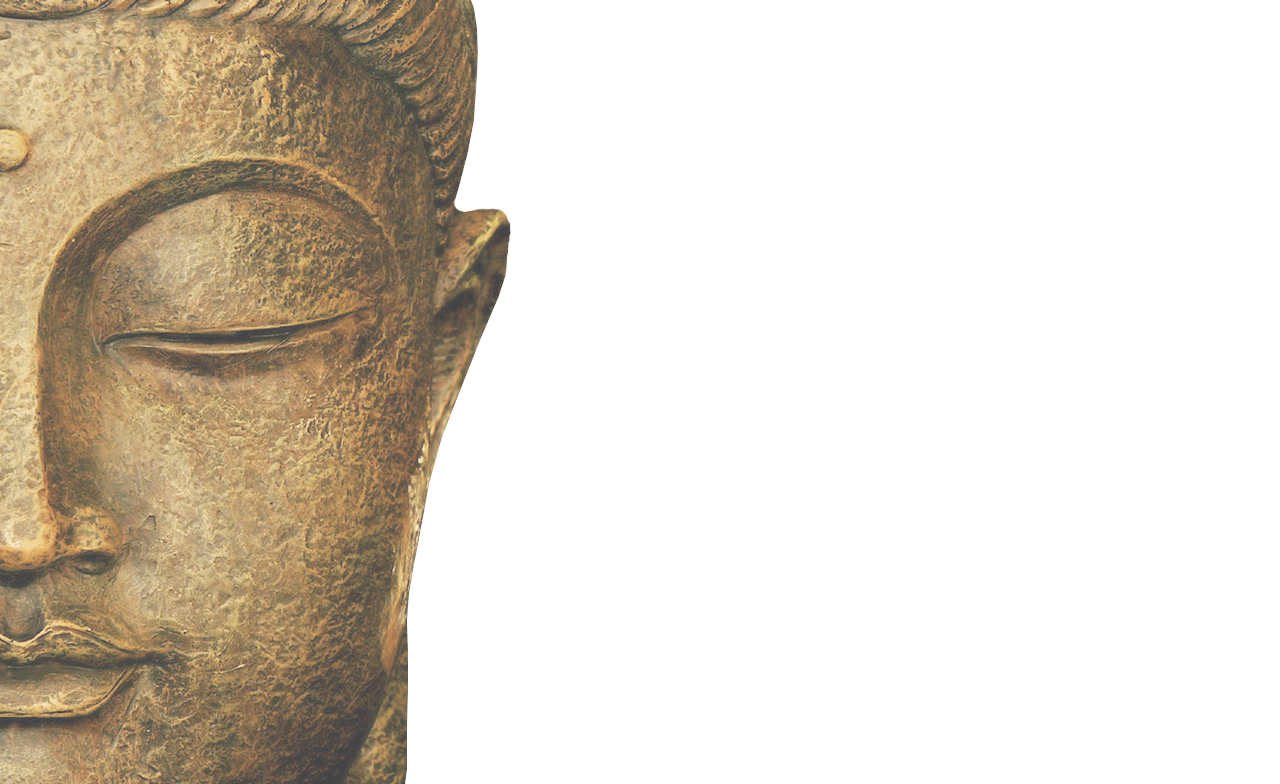 Bird Rock Yoga lovingly served the San Diego beach communities near Bird Rock and Pacific
Beach for nearly 20 years before closing due to the COVID pandemic...
Thank you for being a part of that BRY studio journey!

While the cozy little studio has closed,
you can practice with the former BRY studio teachers you know and appreciate
through their independent, outdoor
(seaside overlooking the beautiful Pacific Ocean!), donation-based classes and private yoga experiences.
Join Heather, Natasha, Ishmael, and Averi at
Palisades Park, where Law Street meets the beach,
in beautiful Pacific Beach
Monday thru Thursday just before the sun sets!*
4:00-5:00pm til Mar. 11, 2021
6:00-7:00pm March 15, 2021 onward
(follow @vintantra @yogawithishy @natashatrac @averinoosinow for daily updates/cancellations, etc...)
email Vintantra@gmail.com or Chakra4Yoga@gmail.com
​
May you always be safe, seek grace and know peace...
Namaste
​
*Teachers subject to change.