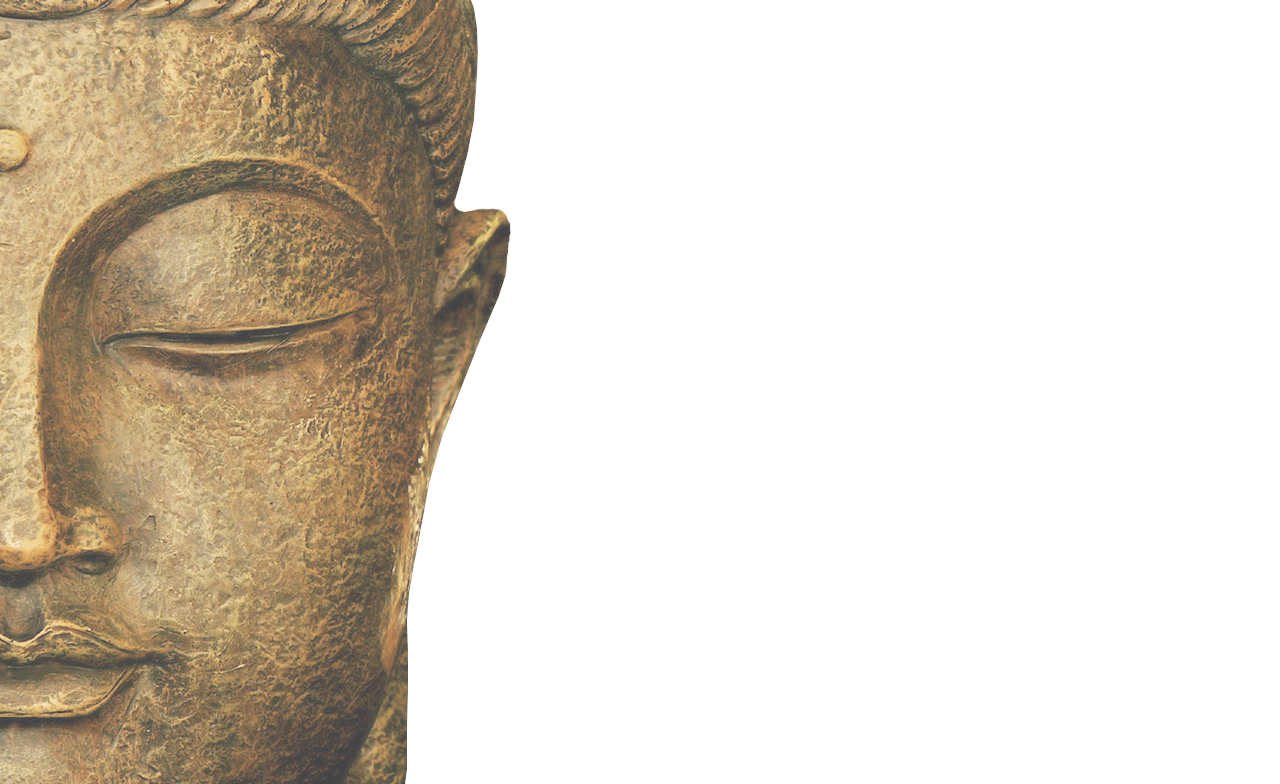 Frequently Asked

Questions
What type of yoga does your studio teach?
We specialize in Vinyasa Flow yoga, which focuses on breath, continuous movement and proper alignment. We also offer classes in Hatha, Power, Yin, and Restorative yoga as well as those inspired by Ashtanga and Anusara.


What should I bring to class?
Most importantly, an open mind! In addition, a towel, a bottle of water and your yoga mat. If you forget your mat/towel or don't already have one, we have plenty you can rent or purchase. Our studio is lightly heated (to about 83 degrees) so please plan accordingly.


​I'm a beginner! What's the best class to take?
At Bird Rock Yoga, the ideal classes for beginners are: Discovering Yoga Thursdays at 12:30pm; Sunrise Hatha Tuesdays & Thursdays at 7am; Candlelight Slow Flow Mondays and Wednesdays at 8:15pm; Tantra Yoga Tuesdays at 2:00pm; and $5 Drop In Vinyasa, Wednesdays and Fridays at 4pm


I'm unable to register for my first class online.
Do you have a Groupon or have you purchased classes via our online store? Not a problem...for your first class just come in and we'll assign the classes to your account. While there's no need to sign up in advance for our classes, it is an option (once classes are assigned to your account) and classes are on a first come first serve basis, with priority given to those who pre-register and show up on time.
I'm not flexible! Why should I try yoga?
Flexibility is not required but should you try yoga? Absolutely! Yoga will help you become more flexible, as well as more balanced, focused and strong -- both physically and mentally.


I forgot my yoga mat! Can I rent one?
Yes. We have mats for rent for $1. We accept cash, checks, Visa, MasterCard and American Express.


I'm visiting from out of town. Can I just drop in for a class?
Yes, we love visitors! Please arrive 10 minutes before the class you want to take so you can fill out a brief waiver form. We will set you up with a studio account, process your payment then help you get ready for class. The whole process should take less than 5 minutes. For new students, we offer a special: 1st Class $10 or 1 month unlimited for $65.
Do you offer military discounts or student rates?
Yes. We offer a 15% discount to all Active-duty Military & Veterans, students, and seniors over the age of 65(all with valid ID). Discount is applicable to all of our packages (except the first class special) including: single class drop-in, 5 class package, 10 class package and monthly AutoPay memberships.


Do you have a bathroom or changing room?
Yes, we have both men's and women's bathrooms and changing rooms to get dressed for class. We do not have showers.


Where is the best place to park?
We have a free parking lot right in front of the studio on Grand Avenue between Bayard and Cass Street. There is also street parking all around the studio.


When should I arrive?
Please show up 10-15mins prior to class time. Classes start promptly at the scheduled time and we lock the lobby door during class, so please
make sure you're on time to enjoy the full experience!