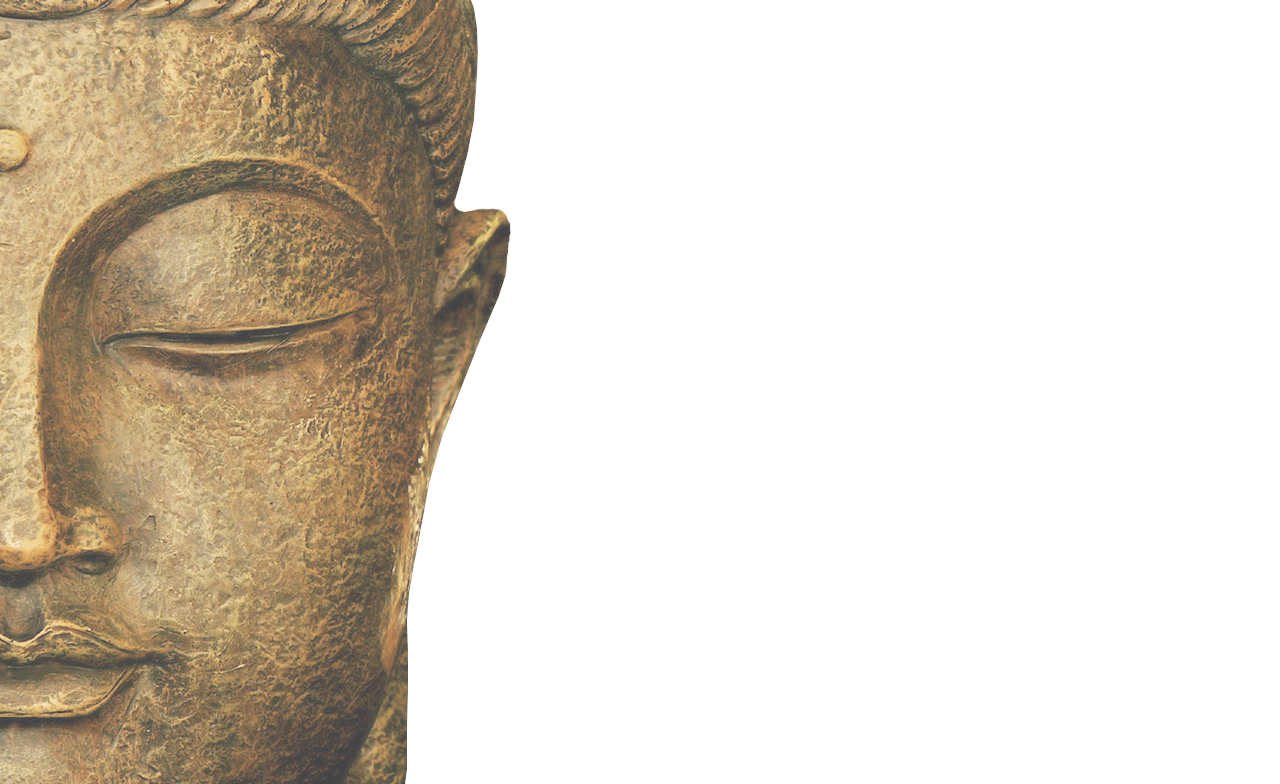 Dave Garza
Dave has been practicing massage professionally since 1994 and instructing yoga students, massage therapists and other health care professionals since 1997. Studying the physical and energetic landscape of our anatomy continually helps him in the understanding of our mind body unity, and is a main driving force motivating the classes he facilitates.
A long time student of yoga, Dave has completed teacher trainings with Mathew Sweeney (Ashtanga) and Mark Whitwell (Ha-Tha yoga). He has drawn from influential teachers such as Leslie Kaminoff, David Keil, Erik Dalton and Tom Myers to create these unique anatomy workshops as well as years of experience through practice.
Dave is a board certified with the NCBTMB (National Certification Board for Therapeutic Massage and Bodywork) and maintains a full time massage practice in San Diego, Ca.
If he is not doing bodywork, yoga, or teaching, Dave spends time on his mountain bike, engaging in often lengthy philosophical discussions, and lying around the floor.