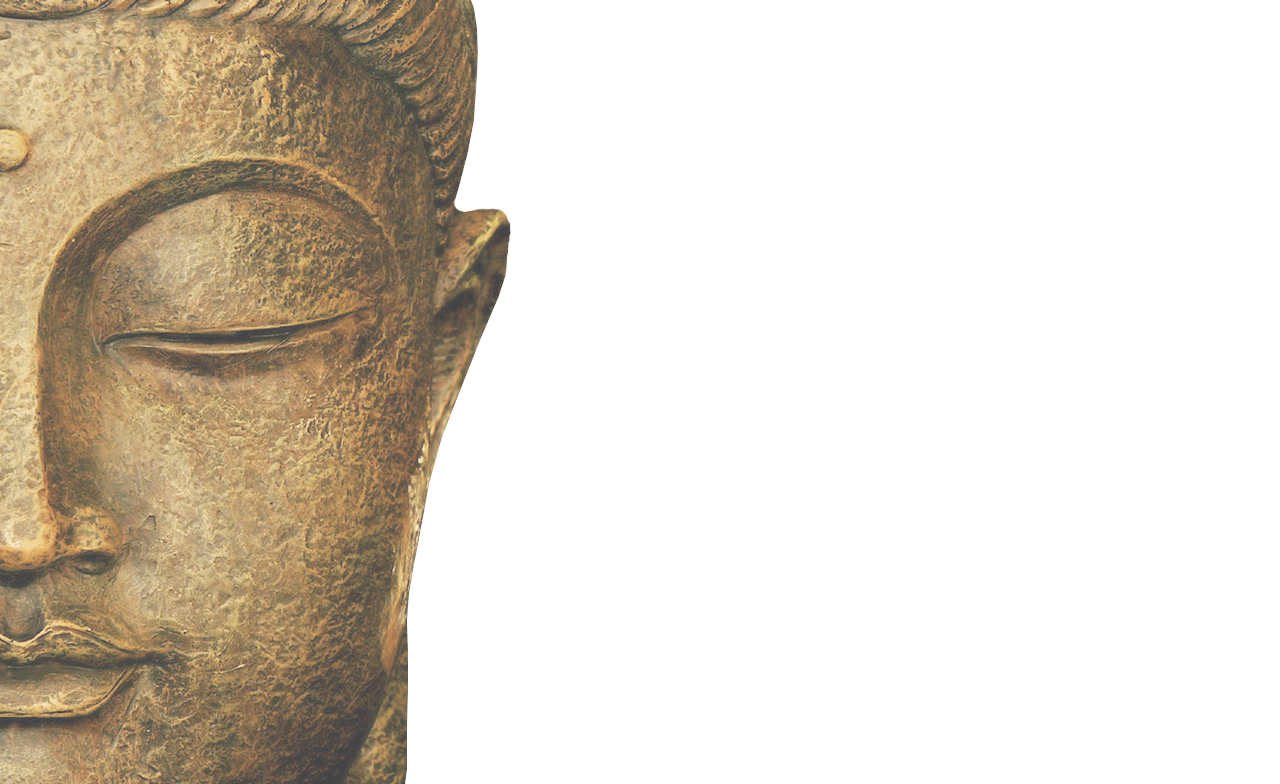 Class Descriptions
The ancient tradition of Yoga, which means "to yoke" or "create union", is both a philosophical system and a science that offers us the opportunity to deepen our self-awareness through physical movement, breathing, and meditation.
The practice of yoga can lead to physical benefits such as improved cardiovascular functioning, stronger muscles and bones, and increased flexibility. The benefits for the mind and soul are endless-the experience of quieting your mind while connecting with your breath leads to a deeper sense of well-being and balance.

Bird Rock Yoga in Pacific Beach offers Vinyasa classes, which synchronizes breath to movement, as well as several complimentary yoga styles to round out your practice. Please see the descriptions below and check the schedule to find the style and class that suits you best.
VINYASA style
​
Vinyasa Flow - Open to all levels! The Vinyasa style is a flowing and dynamic yoga practice that synchronizes the ujjayi breath and movement, using Sun Salutations to connect postures. basic understanding of the vinyasa flow is recommended, but not required. The class is flowing and dynamic, building strength and flexibility. Instructors will guide you during class with suggestions on modifications for everyone from beginners to more advanced practitioners.
GO FURTHER
Power Flow - A vigorous and dynamic Vinyasa practice that synchronizes breath and movement, the Power Flow class is geared to build stamina, strength and flexibility as well as improving endurance and posture. This class will focus on the Yoga asanas (poses) while combining movement, breath, and relaxation. The sequences are designed to warm up the body and then build heat, strength, focus and endurance through the rest of the practice, leading up to the closing postures that allow relaxation of the body and mind. Open to all levels but a basic understanding of Vinyasa Flow is recommended.


Detox Flow - An athletic, powerful, and creative vigorous Vinyasa flow sequenced to cleanse the internal organs and relieve the body of fatigue, anxiety, irritability and other ailments, sprinkled with long holds. Great for all levels.


Deep Yoga - Build strength and feel inspired after this 75min Vinyasa flow class! We'll move and breathe together, with options to move into deeper postures and hold poses longer. This class ends with a meditation to calm the mind. Expand your practice and feel great inside and out!


Discovering Yoga - Discovering Yoga is for those wishing to learn about asana (the physical postures) of yoga as well as the philosophy behind this ancient lifestyle practice. Join us for an introduction to yoga postures, understand the reasons we do yoga (the benefits to mind, body and spirit) and learn a smattering of history and philosophy along the way! We will guide you through basic postures, with modifications and props as needed, and teach you how to safely build strength as you deepen your practice over time. This class is open to all levels but was uniquely created for those new to yoga.


Sunrise Hatha - This early morning class is a gentle but strong alignment based, breath focused practice to align your body, mind & spirit. Start your day with this traditional Hatha practice, with long holds in postures and mindful transitions. The word "hatha" can be translated two ways: "willful" or "forceful," or the yoga of activity, and as "sun" (ha) and "moon" (tha), the yoga of balance. Hatha, the basis for most of the yoga practiced in the West, is a great all levels practice.


Tantra Yoga - Tantra Yoga is an engaging yet restorative style of yoga that invites you to tap into your own senses and intuition to have the most profound experience on your mat. The three part set sequence includes an invigorating warm up (similar to what you'd experience in a Hatha class) followed by intermittent savasana and supine postures and complete with makrasana (crocodile pose) coupled with spine strengtheners. This unique yoga class style will leave you feeling blissful and more in tune with your mind, body and spirit through the meditative movement and deep breathing techniques.


Yin & Reiki Energy Healing- This class integrates Yin yoga and Reiki energy healing. In this class, trained Reiki practitioners infuse the Yin yoga postures with Reiki, which assists the students in reaching deeper levels of relaxation and healing. The yoga postures are held for 3-7 minutes to access the connective tissues in the body. Over time, you can increase flexibility in your body, range of motion in your joints, and stillness in your mind.


Candlelight Slow Flow - Perfect for beginners and advanced students alike. Wind down from your day with this blissful candlelight Vinyasa flow class! Each class is designed to relieve tension and tightness from the day, and to open and revitalize the body by holding poses longer and moving through slower, intentional transitions. The practice is geared towards re-aligning the body and mind with the soul, leaving the practitioner more present, aware, balanced, and peaceful. Students can expect longer warm up and cool down periods, and many opportunities within the practice for deep release.


Sonic Reset - This experience will invite you to slow down and explore your body through sound, breath, and mindful movement. Aiming to stretch, reset, and heal the body, this restorative class has many benefits and is a great compliment to more rigorous forms of exercise. This practice allows for deep healing and relaxation while strengthening the mind and healing the body. Incorporating sound healing, Reiki, guided meditation, and essential oils, all are welcome to relax and reset the mind, body, and spirit. Suitable for all levels.
​