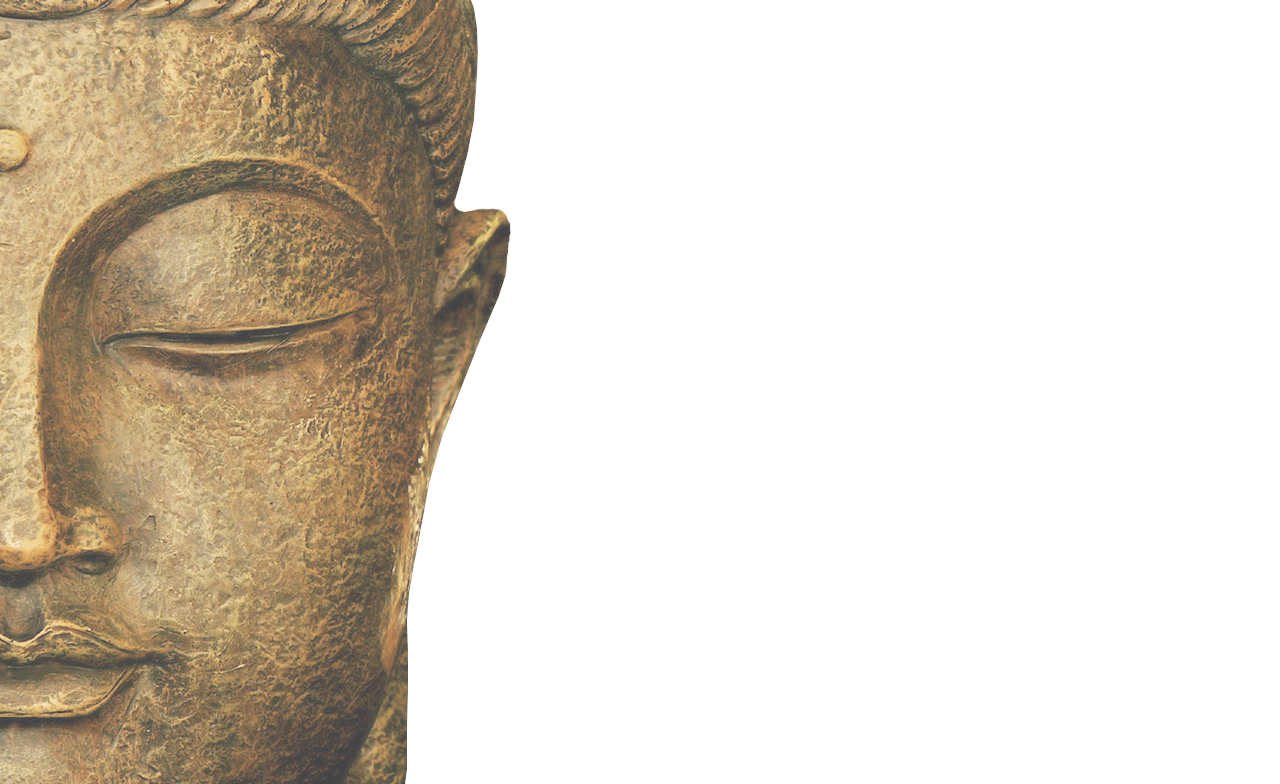 Our

Intention
Bird Rock Yoga provides a welcoming and warm space for yogis looking to practice, learn and share. Our state of the art infrared heating panels provide therapeutic warmth with healthful benefits like reduced inflammation, faster healing, improved cardiovascular and immune systems, increased metabolism, and so much more! Join us for Vinyasa, Yin & Reiki Healing, Deep Yoga and Detox Flow classes or special workshops and Yoga Teacher trainings throughout the year. An excellent staff of well trained, caring teachers, a variety of offerings, and even ample parking...BRY is your place for yoga in Pacific Beach!
Our Intention is to gracefully & powerfully serve and support every individual's transformation in San Diego or from afar that comes into this sacred space by teaching, mentoring, communicating, sharing, and honoring the tradition of Yoga, based on the teachings of Sage Patanjali who wrote about the science of Yoga over 5000 years ago.
​
Bird Rock Yoga was founded in 2003 and since then has offered the Pacific Beach and surrounding communities of Mission Beach to the south and La Jolla to the North with a space to grow. Over the course of more than a decade, we have created a calming and inspiring environment with the intention of involving and empowering every student in their own transformation.
With a strong set of instructors we are here to provide strength and support for your personal practice. Although we specialize in the Vinyasa Flow style of yoga, which synchronizes breath to movement and provids a fluid rhythm for your practice, some of our teachers are also well-studied in Ashtanga, Power Yoga, Hatha, Deep Rest and Yin Yoga. Please refer to the class descriptions to find the class that is right for you.
In addition to our regular scheduled classes, we also offer Teacher Training Programs, yoga workshops, and frequent special events as opportunities to deepen your personal practice. Our curriculum has been certified and approved through Yoga Alliance, earning us the designation of "Registered Yoga School" for 200 hour yoga teacher trainings through Yoga Alliance.
All of us at Bird Rock Yoga look forward to being a part of your yoga journey, both on and off the mat.
In between classes, connect with us online for yoga inspiration!
#namaste